I never really understood what went into making a professional video until I worked with Iain and Once Upon a Pixel. To see the attention to detail, consideration and sheer hard work that they put in,

in both the filming and editing process really bought home to me why we were using them! I would recommend Once Upon a Pixel to anyone.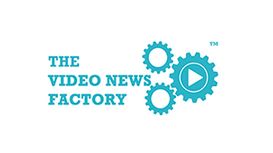 Founded in 2010 originally named Video Expression Ltd, with a rapidly expanding customer base, mainly in the UK but with increasingly international clients in North America, Asia and across Mainland

Europe. We've renamed the company 'The Video News Factory Ltd' because that's our core strength - that's what we do best and our customers say they love the most.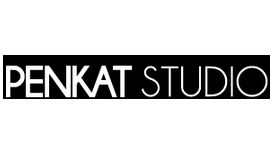 We are a Milton Keynes based Film & TV studio offering studio hire. Our large studio is 4,000 sq feet approx and our small studio, which has a green screen, is 550 sq feet approx. Lighting* is

included in our hire charges and we can also provide our experienced film crew and video camera operators at very competitive rates. Whether you are shooting with our high quality kitchen set or catwalk, Penkat studio is the perfect place for your next production.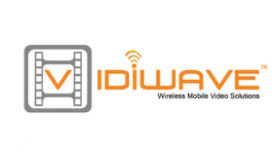 Vidiwave is a leading manufacturer of Remote Managed Services for the transport sector. We develop and manufacture both hardware and software solutions that manage vehicle hardware remotely, using our

own wireless network technology. Our technology and software is designed to deliver the power of remote management to busy fleet managers. Vidiwave have 15 Years experience developing cutting edge mobile technology.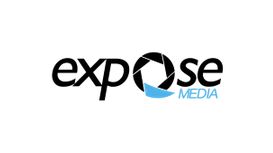 Expose Media offers a wide range of media production services for the corporate, education, music & events sectors. We offer end-to-end services, including pre-production & conceptualising, full

production services and high quality post production in video. Our services are tailor made to meet & exceed the demands of any project.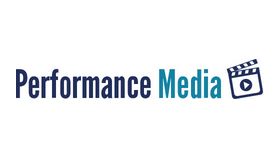 Performance Media is a video production company providing a wide range of communication products for clients in the public, education, health and corporate sectors. We aim to help our clients

communicate, inspire, teach and motivate using a mix of video and web based media. The company is led by the owner and founder, Roger Penfound.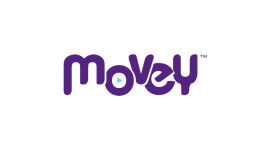 Video Production and Media Agency based in Milton Keynes. Offering video production and placement services for a wide variety of video applications from Marketing, E-Learning, Product Support.