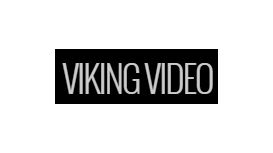 We provide Wedding Video Production Services in the Glasgow/Central Scotland Area and beyond. We pride ourselves in creating a bespoke service that is tailored to our customers needs with a reputation

that is second to none. We also produce corporate, industrial and promotional video productions for small, medium and large size companies. With many years of experience having been established since 1984.
Lenny Warren / Warren Media - Press & PR photographer based in Glasgow, Scotland, UK. Covering a wide range of work including Press, PR, video production and multimedia. Working for a diverse range of

clients including the national press, PR agencies, councils and corporate.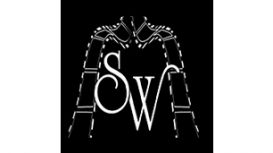 Hi there, my name is James Strange (hence the name 'StrangeWorx'), I am the owner, camera operator, and editor for StrangeWorx Productions. At StrangeWorx Productions we know that your wedding

is the most important day of your life. We pride ourselves on being completely unobtrusive, quietly and discreetly (no large equipment, no glaring lights).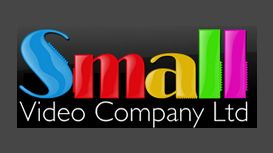 We are The Small Video Company, one of Scotland's premier independent production companies. Established in 1988, The Small Video Company is known for producing high quality videos and our client list

is always growing. Our tagline 'Setting the standards for others to follow' is something we truly believe in. We are always striving to be ahead of our competitors and that's why we've introduced our new 4k & HD filming and editing packages.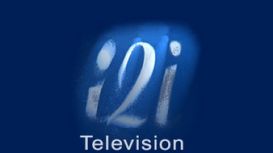 Established in 1989 by Award Winning Cameraman Gordon Ross, i2i Television provide camera crews, lighting cameramen and film crews in Scotland, the UK, Europe and Worldwide for broadcast television

and corporate video productions. Based near Glasgow, Scotland in the United Kingdom, i2i Television camera crews have carried out filming shoots across every continent as well as within the UK.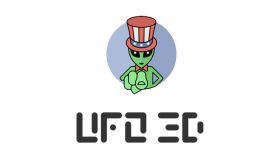 Creation of construction and millwork drawings, photoreal 3D renderings for products and projects. Specialties: architectural rendering, product 3d modeling, 3D interior visualization.