Zut Media are a video production with offices in Liverpool & Manchester. We deal with some great companies such as BetFred, Liverpool Football Club, Everton Football Club, Russell Hobbs and more.
Photographs of your day are of course essential, but only a DVD can capture all those moments that you might miss. A video of your wedding is such a special purchase. Receive 3 fully edited, compiled

and presented DVDs of your wedding day with minimal fuss and cost. 3 copies mean that parents can have one too, or they can be passed to those not fortunate enough to attend your wedding.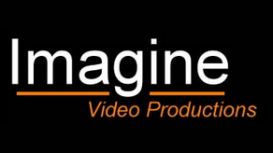 My name is Cathryn Young and I operate my video services mainly within the Merseyside, Cheshire & Lancashire area. For the past 6 years I have been filming, editing and producing videos for many

different clients which has also included other video companies. My speciality is the great occasion of a Wedding, where I operate a 'fly on the wall' approach to my Bridal Films as I have found that this captures the most natural footage of the people involved.
Our recent work as been promotional films, training films, music videos, event coverage, educational films, commercial and corporate video. Together our team has over 20 years experience in video

production working for vast amounts of different clients, we regularly work for Granada TV, BBC and SKY along with producing videos for clients such as British Gas, Co-Op, Unite, Kumon along with many charities, schools, local councils and independant clients.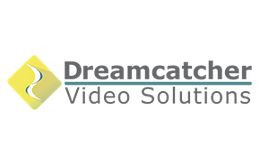 With a 40 year background within the industry, Dream Catcher Films provide everything from film production through to documentaries. Based in the North West of England, Dream Catcher Films has

established a reputation for providing an enthusiastic and professional approach to our work, allowing you to feel secure in the knowledge that your project will be captured and finished to the highest standards.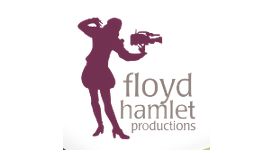 We are a group of animators, photographers, videographers, designers and copywriters all with one thing in common. Between us we've worked in a large variety of industries including manufacturing,

security, chemical, technology and FMCG (to name just a few). We've helped companies find an online voice through photography, animation and video production.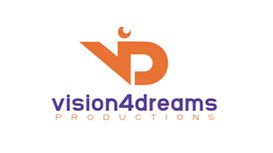 Vision4Dreams specialises in creative media production. Using imaginative and enthusiastic professionals we generate the Vision that can make your Dream come true. If you are a corporate business,

educational institution, local government body, charity, community or voluntary group, Vision4dreams will deliver you high quality productions at an affordable price. Vision4dreams design consultative Media projects to ensure voices are heard and views captured.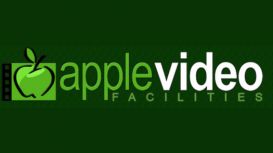 We are not located in Manchester, so we do not carry city centre overheads, allowing us to charge competetive prices while still offering the quality and range associated with city centre studios.

When you work in the industry for 25 years, you accrue quite a substantial back-catalogue.
manchester-video-production.co.uk
Unlike most video production companies, we specialize solely on music videos meaning that we have really honed the craft. We don't just put the clips together but follow principles developed in our

research into combinations of music, film and dance, as well as embodied spectatorship. This means that you don't just get a commercial product to sell your music, but the experience your music offers is extended and enhanced by our videos.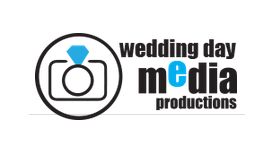 We know your Wedding Day is one of the most important days of your life, so we specialise in making sure we capture those precious moments, only now we are doing it in 4K! Our focus on Wedding Day

Video and Photography has been a passion for as long as we can remember. We are absolutely delighted to have Stuart on board, he has been involved in the film Industry for nearly 30 years and has known and worked with Dave for almost 25 years in a variety of roles.