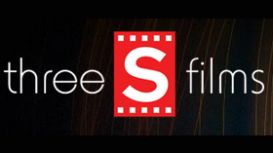 Three S Films has been producing high-quality film and video for more than 30 years. Operating from the heart of the South West we've worked for clients from around the world. Here you can find out

about the many professional services we can offer, and enjoy a few of our latest projects. To get in touch simply drop us a line or send us a message via the quick contact form, and we'll get right back to you.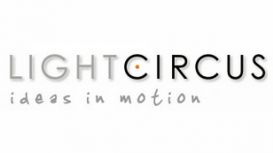 We think: creatively, strategically, technically. Our team produces work which solves business challenges, engages and converts audiences through its function, creative approach, production quality

and treatment. We understand: the value of the online experience, of the right story told in the right way.