Pantechnicon is a London-based production company that has been providing a range of creative communications services to governments, businesses and corporate clients worldwide for over 25 years.

Scale is no hurdle. From the smallest single service to an intercontinental, multi-media event programme. We have the skills, experience and enthusiasm to create highly effective communications to suit every budget.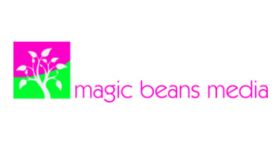 At Magic Beans, we love what we do, and it shows. We can help you tell the story of your business or organisation, with high-quality video that puts you ahead of the competition and makes you stand

out in a crowded market. Studies have shown that online video makes your company more visible, keeps people on your site for longer, and makes them more likely to buy from you.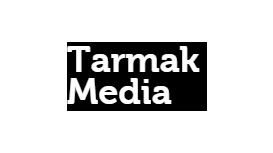 We are an international film and digital media agency based in London with a unique know-how and expertise on the Middle East and Africa. We produce films, digital content and facilitate productions

across Europe, the Middle East and Africa for international companies. Your collaboration with us will be forward-thinking, organic, flexible, informative and most of all fun and rewarding. We work with some of the best arabic and french speaking producers and production managers in the market.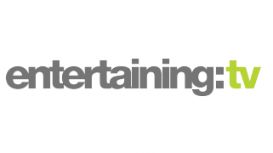 EntertainingTV collaborates with Arts organisations to capture the work they do on film, and with brands and businesses to craft live action and animated films for them. We are video content creatives

who help organisations turn their video content strategies into reality. We develop and produce our own documentary films.
Started in 1994, we have been producing professional cinematic wedding videos for nearly 20 years and like to think that we are pretty good at it. We are very good at what we do, and what we do is

cinematic wedding films. Some of the famous faces our wedding videographers have captured on screen include Claudia Schiffer and Pierce Brosnan to name just a couple. Let our professional wedding videographers capture your wedding in style so that you can relive the memories in years to come.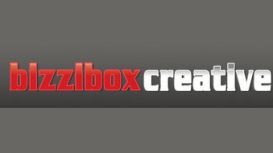 An RAR recommended video communications agency based in Fulham, London. At Bizzibox Creative, we work with agencies, brands, companies and non-profits to create cinematic films that deliver clear

messages to inspire, persuade, and convert. Gaining viewers' attention and getting them to feel your brand or engage with your company with inspiring video is what we love to do.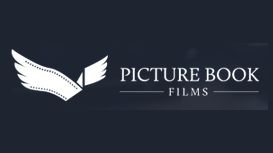 We specialise in video production for business, online and corporate use, as well as full-blown TV commercials. What sets us apart is our background - our team has 25 years video production experience

as senior producers and directors for the BBC, Channel 4 and Discovery. Our hard-won knowledge and can-do approach means we always deliver stunning films but at a price that won't break the bank. We have offices in London and Brighton and work with a range of clients across the UK and overseas.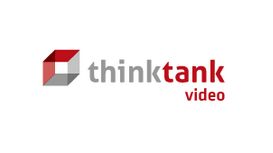 Our D.O.P. overseas all film, video production and post production activities, choosing to personally film on over 60% of thinktank's productions. At the first meeting we'll take a full brief and if

required, we'll walk you through the process from the start. Then we hold internal brainstorming discussions and work up a fully costed proposal including options.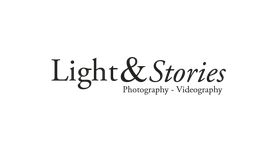 Light & Stories is an established photography and videography company offering high quality and unique services in Europe and Middle East. For weddings, we capture special day moments and really love

doing so! Our work has been featured in publications (Your London Wedding Magazine) and many U.K. & international wedding blogs (Want that Wedding, Les moineaux de la Mariée, So you're getting married, French Wedding Style, Whimsical Wonderland Weddings, yourperfectweddingphotographer, etc.).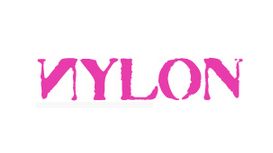 Nylon Films is a full service London-based production company with international reach. From conception to delivery, we make compelling films that make a difference. We produce factual and promotional

films for broadcast, online, at events and across portable media; creating the right film, for the right platform, for the right audience.