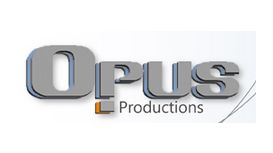 Opus offer a wide range of post production services, including 5.1 surround mastering and mixing, video post production, video format conversions and video re-purposing, comprehensive DVD authoring

and Blu-Ray authoring, music and video production, TV and broadcast, web design and graphic design. Formed in 1999, Opus is an award winning multimedia company with an international client portfolio. We have worked on many commercially and critically aclaimed projects in many different formats.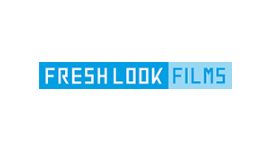 Originating from a background in filmmaking and design, we have fused these principles with a strong emphasis on effective work to help emerging businesses, branding agencies and online media channels

best share their desired message with their target audience.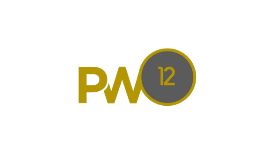 We support our clients by engineering journeys that combine their brands' values and ignite the imagination. Our skill in creating compelling content is secondary to our ability to make sure that the

content is seen by the right people at the right time generating an IMPACT.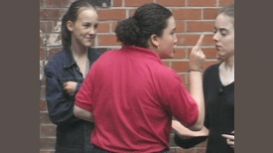 Set up in 1985, Team Video is a group of experienced educationalists and filmmakers who produce and distribute educational, training and documentary DVD resources. Team pioneered these interactive

learning resources - linking high quality DVD with ready prepared worksheets and briefings. They are used by schools, colleges, local authorities, teacher training bodies and public interest groups, in the UK and overseas.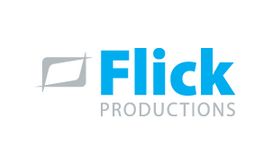 Flick is the production company of award winning filming makers Adam Carroll, Chris Roche and TV commercials producer Bill James. We create audiovisual content for online, offline and beyond the line

purposes, where quality, love for storytelling and flexibility are at the heart of our philosophy. We make videos, digital media, brand films, promos and virals - whatever you want to name it - at accessible and competitive rates.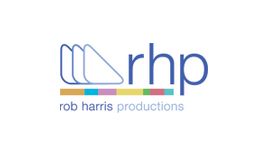 As one of the capital's most experienced corporate video production companies, we offer comprehensive corporate video services to deliver videos that are high quality, effective and value-for-money.

Whether your video will be viewed on the web, on DVD, on a mobile, or in a presentation, we'll work with you to advise on the structure, messages and visual design, to create a solution that meets your objectives.
Support Partners are Post Production experts who work in partnership with content creators to provide innovative, cost saving end-to-end production solutions. We provide a full end to end service from

the design, installation, integration, support, coaching and training for edit facilities and workflows.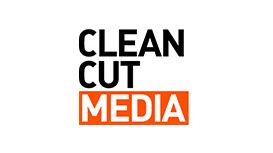 At Clean Cut Media we make films that excite employees; give you more customers; improve online engagement; grow your audience share; raise brand awareness; and increase sales. That's because our

video production company is full of hardworking, smart-thinking, creative filmmakers committed to producing the best work possible using the latest camera technologies and our own post production facilities.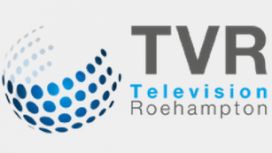 TVR is the complete video production company with over 25 years of valuable experience in developing cost-effective, viable solutions to deliver high quality video. Our friendly professional

production team will provide you with innovative ideas to get the most from your project whether it is large or small and we are happy to offer you initial guidance and advice without incurring cost.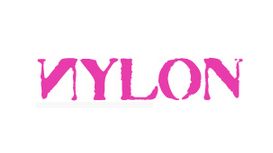 Nylon Films is a full service London-based production company with international reach. From conception to delivery, we make compelling films that make a difference. We produce factual and promotional

films for broadcast, online, at events and across portable media; creating the right film, for the right platform, for the right audience.