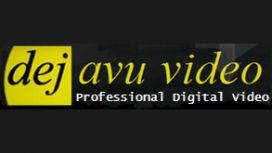 Dejavu Video supply video services to the broadcast, Business sector and the general public. We transfer any type of video cassette to DVD. these include 8mm, Hi8, Digital 8, VHS-C, Betamax, Mini-DV

and most current hard disk camcorders. If your format isn't listed then please give us a call. Freelance broadcast cameraman with years of experience in the corporate & Broadcast field. Our current broadcast customers include Daybreak for ITV, News @10 and Channel 4 News.
Karis is Head of Post-Production at Three Motion in Newcastle upon Tyne. Equipped with the latest hi-spec edit suites accommodating Avid Media Composer and After Effects software - available for

productions in all genres including aerial filming; ensuring a high quality whatever the budget. Confident organisational, inter-personal, teaching and problem solving skills together with a sound appreciation of good communications make Karis the ideal editor to work with.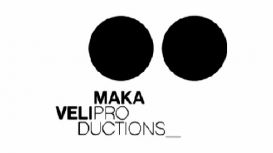 makaveliproductions.co.uk
Makaveli Productions is an innovative and dynamic media production company based in the North East. Over the last 5 years our staff have had experience working with a range of independent clients as

well as large national organisations. We are a youthful company and are able to bring a fresh and driven approach to each individual project. We are proud to offer a range of diverse products, ensuring that all of our clients' needs can be met.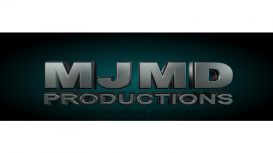 MJMD Productions is a multi-award winning production company specialising in all aspects of video production, visual effects, time-lapse and photography. We offer low cost solutions for your business

or organisation. And, with several years of industry experience makes us the perfect choice every time. The company was founded by Marc Sheriff in late 2006 when he produced his first video 'Evolution Freeride', a freeride mountain bike film.
If you are looking for film production in Newcastle or video production in Newcastle then take a look at Blue Square Films. Blue Square Films is a professional video production company that produces

distinctive and stunning films that have given it a solid reputation within the industry.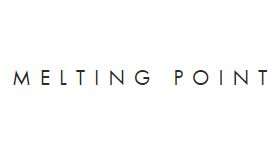 Based in Newcastle, we cover the entire UK and produce videos internationally for broadcast television and internet distribution. We believe in making music videos accessible to all artists; from new

talent to established performers. Our goal is to create highly stylised, unique and cinematic visuals. We approach every project with an open and creative mind.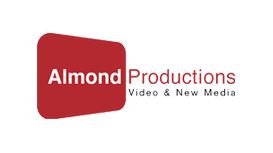 Almond Productions are an experienced, professional video and new media production company. Their particular expertise is in producing high quality and innovative video footage for the industrial and

corporate world. The team at Almond Productions has a wealth of experience in the broadcast industry and has been making video for more than 10 years. We are passionate about making video that is not only good quality, but will convey the right message for our client.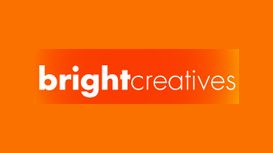 We create visual effects and motion graphics for presentations, promotional work or branded content. If its for customers, internal communications or investors we can make your brand image and message

move. From simple online movies explaining your business to full scale video production and editing - we've been seen hanging from helicopters and spotted in speedboats to get the shot you need - we can produce high definition film to communicate your brand message.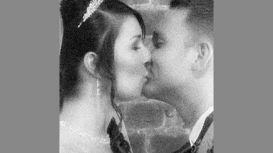 As you came to the end of the day, the biggest day of your life, and look back we want you to be happy knowing you can relive the special moments, the laughter and the tears, and feel you are back

right in the middle of the day again and again. Our films are about you, your family, your friends. We want you as your are not as we think you should be, so our style is natural and discreet allowing you to be yourselves in front of the camera.
A & G Productions is run by a husband and wife team who have over 15 years of experience filming weddings. We are a full time production company specializing in high quality wedding films. With a

tasteful, sensitive and discreet approach we capture the essence of your important day and create an artistic film in a contemporary style.