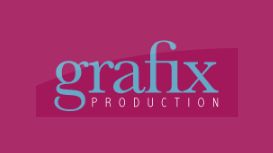 We use Canon 5D, the XF305 and Sony EX1R broadcast cameras, to make your message stand out in all its unpixellated glory. We can edit your existing footage, or even create movies from still

photography if your budget doesn't quite stretch. We produce great value web videos and point-of-sale video for product launches, demos and training films.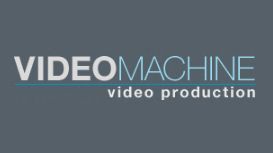 In addition, using a combination of in-house skills together with a team of talented, independent professionals, we can cover a vast array of disciplines. We have limited overheads by structuring the

business in this way, and so we can provide this range of services at the best prices to you.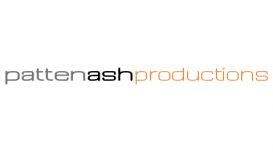 Patten Ash Productions was created by Freelance Producer/Director Ash Parker. Ash has had a variety of film, TV and corporate video work in the last ten years both behind and in front of the camera.

He has worked mainly as a multi-skilled freelancer offering services from production assistant to writer/ director. Since completing his M.A in TV Production at Falmouth University, he has worked on Commercials for BMW, Ford, Heat Magazine and Tigi; shows for Sky, UK Living, Channel Five and Wedding TV.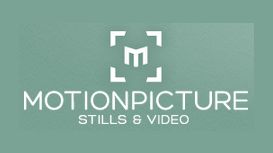 We're a one stop shop for photographic and video content of all sorts. From product photography or events photography, through to corporate video production services and web video production - and

everything in between. Beautiful photography and broadcast quality video - whatever you choose - we deliver images that wow, and images that work. For you and your business.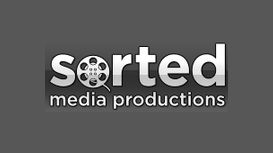 Sorted Media is a London based independent production company, producing films, television programmes, corporate videos, music videos, event videography and website design. You can watch our showreel

below, view our previous work and don't forget to get in touch.
If you are looking for luxury, bespoke Asian wedding photography and cinematography, look no further. We consider ourselves as a team of talented individuals, who all share a common passion for

photography and the art of film making. We are all highly motivated and are always trying to push the boundaries in terms of creativity. Based in the creative hub of London, The Custard Factory, we cover Asian weddings throughout the UK including Manchester, London, Cardiff and Glasgow and worldwide.
We offer a complete range of video production services. With extensive experience within Corporate, Trade, and Marketing videos we aim to help promote your business through video media, provide

effective training videos for use within your organisation, or provide coverage of your trade show or event. Our clients range from large multi-national companies, to smaller independently run businesses.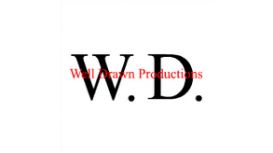 Hugh is a skilled and respected instructional designer, content author, developer and editor of e-learning and open learning materials across a wide range of fields including technical and

'soft-skills' areas. Highly self-motivated and successful in seeing tasks through to their completion, he works effectively both in teams and solo.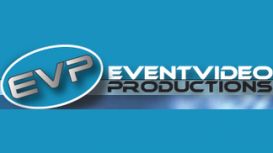 Event Video Productions is a unique, high impact video production team specialising in corporate, promotional and social videos. We offer a dynamic approach to film making and an expertise from over

30 years experience in the video field. Our style is current and with a range of very different video mediums, from full HD professional cameras to SLR video and sports cameras to ensure we capture the best, most dynamic movies then produced through our creative editing team.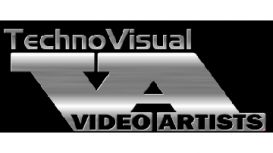 Our studio is situated near the centre of Buckingham and provides a custom built facility designed specifically with the production of online media in mind. The studio is setup with backdrops and

lighting for green or blue screen video work but also provides black and white backdrops more usually used for photography. Our production prices are cost effective enough to be completely affordable by the smallest businesses.