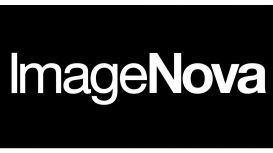 About the Business
ImageNova was founded in the Midlands in 2009 by managing directors Bipin Anand and Kieran Chauhan. We are situated at Phoenix in Leicester's vibrant Cultural Quarter.
Our background comes from storytelling, narrative and our love of cinema. From Disney to Spielberg (obscure French directors excluded at risk of sounding pretentious), we immerse ourselves in the medium of film and are building ImageNova into a feature film production company. We are working with some of the biggest companies in the industry and reinvent how they produce video content.
Working with the best in the film industry helps us to constantly invest in strong people and the best equipment to deliver on all of our projects and exceed client expectations. Our work is only as good as our clients. We work with clients to tell inspiring stories that capture the imagination of the viewer.ImageNova brings your story to life with a mixture of talent, passion and creativity. We are responsible for hitting your target every single time and succeed with you.
Business Services
---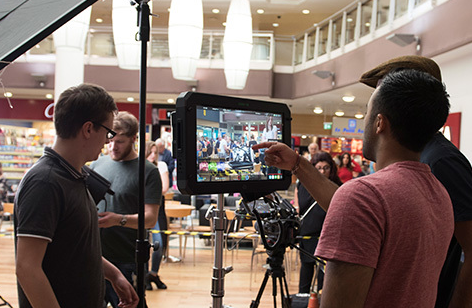 Web Videos are now the main source of advertising for many companies. The new way to market is television-standard adverts made for the web. Websites and social media have better targeting and reach than television. Our team have a background in narrative film, producing shorts and documentaries. We tell stories through our scriptwriting and production values. Our web videos become prime assets for flagship marketing campaigns.
Location & Hours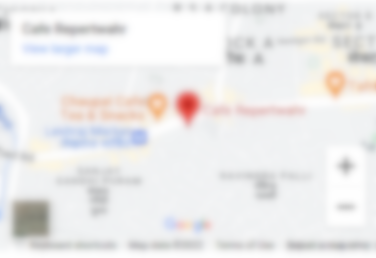 Phoenix Square, 4 Midland Street
Phoenix Square, 4 Midland Street, Leicester, LE1 1TG