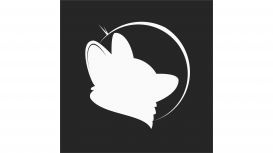 We help produce video and photo content for companies and businesses nation and worldwide. We've been producing, with a combined experience spanning over 10 years of media production. We're confident we can tell your story with the right attitude, commitment and style you need.
We've worked on two large independent feature films, The House of Screaming Death (2017) and Sustain (2018), along with many commercial and corporate projects in between, from clients such as Infinite Wisdom Media, Be Inspired Films, SmileForJoel, along with New Video and ReWatchable Inc. in the USA.
With our commitment to telling great stories, we believe we can be the best solution for your business to reach even more of your customers through the power of video.
---
Services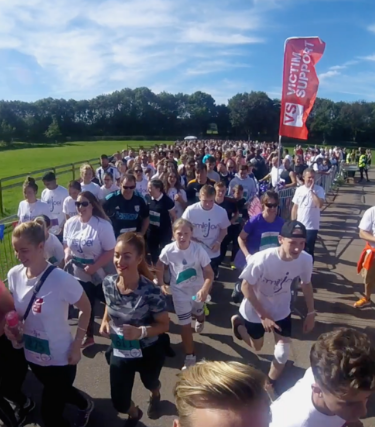 We want to tell stories that make the world a better place, and we know your stories can.
We offer a range of high quality services from event videography, to training and internal communications, promotional and commercial videos and many more. Get in touch with us to find out how we can help.
Reviews and Ratings
We do not have any reviews about GalacticDog Media Production available right now.