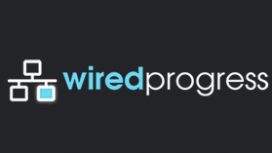 Wired Progress provide a rich blend of Graphics, Marketing, Web Design, Video and Photography. This integrated approach allows us to guide our clients through the intricacies of multi-media marketing

campaigns, where consistent brand identity and production values are paramount. Whether it's an expansive e-commerce website or a 30 second promotional video, we apply the same high level of research, strategy and concept to maximise our clients marketing potential.
Cineon Productions Ltd is an Exeter based company specialising in video production. Success in Film Festivals in 2008 inspired the team to apply their passion for creative production into business and

in 2010 Cineon Productions Ltd was formed. We also offer tailor-made training courses in video production enabling companies to develop their own in-house capabilities. Please get in touch to discuss your specific requirements.
Professional 3 axis Gyro stabilized Unmanned Aerial Vehicle with live video down feed. The very latest carbon fibre Hexacopter with built in GPS position hold. Computer controlled on board systems

linked to electronic compass and GPS ensure that the UAV will return to its take of point and land on its own in an emergency. 24 mega pixel SLR filming at 1080p /60fps.
Hello, we're a video production, animation and photography company. Since 2000 we have been busy creating exciting and successful work for our high profile clients across a wide range of business

sectors. If you want a live action or animated video or a dynamic photo shoot, our many years of experience, honed creative skills and professionalism will make it happen. We're really friendly so give us a call if you have a project you'd like to have a chat about.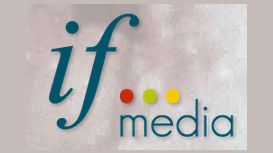 If. Media Ltd. is run by experienced TV reporters Sharon Goble and Richard Lawrence. As accomplished broadcasters, we specialise in producing engaging videos which allow people to see for themselves

what's great about the products and services you offer.
Bitpod are specialists in online video marketing, working with a wide variety of clients to produce the perfect video solution. Versatile & adaptable, the company has achieved excellent results with

promotional & informational projects for both commercial customers & the public sector.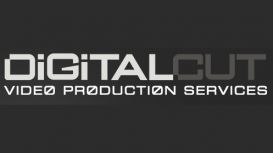 Digitalcut is a educational, B2B and informational video production company based in Exeter, UK. Unlike some companies, we don't pretend to do everything, we just specialise in well planned, well

filmed/animated videos and have a proven track record. We promise a quick turnaround on jobs, from script to final uploaded web video, which allows your message to be available to a world wide audience in a very short time.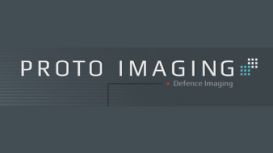 3D CGI allows ideas and concepts to be visualised. Virtual cameras can 'film' conceptual ideas in synthetic environments that are limited only by imagination. Using a state of the art digital

tool-set, we can create still or animated visuals in a range of styles and complex­ity that may be 100% CGI or a photo/film composite. We are experts in our field regularly work with advertising agencies, CGI studios, as well as SMEs and blue-chip clients.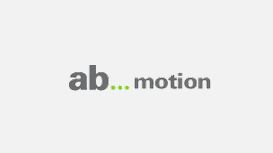 Online Content DUR: 2' 50"" data-description="Tesco Real Food celebrated summer with a series of strawberry themed recipes. AB produced four interactive YouTube videos, allowing viewers to select

specific menus within the film to choose which recipe they want to watch first. The film gained over sixty thousand views within its first two weeks online and was considered a great success.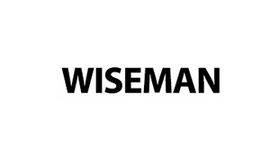 If you want to boost your Google rankings you need great content on your website. We can provide you with a video that will capture the interest of your website visitors and keep them on your pages.

Great content is an essential aspect of your digital media strategy. We can also design your logo, website, or infographic.