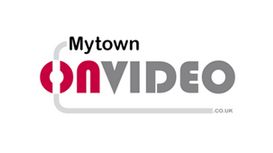 MyTownOnVideo.co.uk Ltd. was incorporated in 2007 following the successful launch of the video based website for the Scottish city of Stirling where the company is based. Since 2007 the company has

demonstrated the business concept working as a commercial enterprise.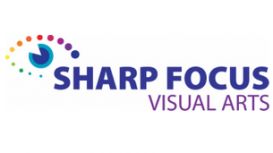 Ever heard of a Marryoke? It is the best entertainment for your wedding or event. It's the ultimate wedding music video. Guests mime /sing along to your chosen music track and then we edit into the

best ever lip sync music video for you to share online and treasure forever! Ideal for couples who don't want a traditional wedding video but like the fact that we're there all day and can add in your key moments into your Marryoke if you wish.
Aspiration is a creative studio from the UK. We can create perfect designs, stunning digital experiences and very promising brand identities. Aspiration is located in Larbert, Central Scotland, very

near to Glasgow and Edinburgh. Aspiration offers clients the following services: Web Design, SEO, Video Production, Audio Production, Personal Tuition and Computer Repair.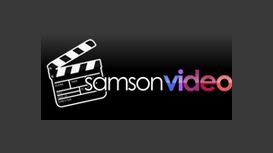 samsonvideoproductions.co.uk
Samson Video Productions is a family run business based in Cumbernauld, Glasgow with the day to day operations being carried out by William & Frances Samson. We have been quietly building on our range

of services as a Video Production Company since 2006.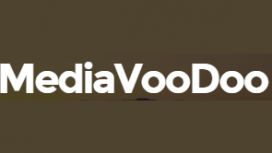 At MediaVooDoo we have a lifetime of experience in crafting exciting video experiences for our clients. We do it all from script to location filming and then through the edit, review and delivery. We

could get all technical here but let's keep it simple, if its to do with film making or video production the answer is yes we do it.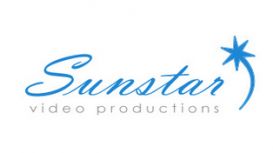 Congratulations on your forthcoming wedding day! Our approach to wedding videography is to be totally unobtrusive and discreet. All our wedding DVD's are shot in a fly on the wall, reportage style to

put you and your guests at ease on the day allowing us to record your wedding day as it unfolds in a natural style. With it being such a big day it's so easy to miss all the little things.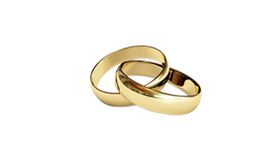 weddingvideoservices.co.uk
We have now filmed around six hundred weddings and have visited most of the popular wedding venues in Scotland, such as The Atholl Palace Hotel, Balbirnie House Hotel, Ballathie House, Crieff Hydro

Hotel, Dundas & Dalhousie Castles to name but a few. We have a simple but professional approach to Filming Weddings, using our experience to capture a natural wedding video, which is filmed in an unobtrusive style.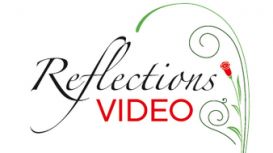 Reflections Video has been providing wedding video services across Scotland for over thirty years picking up numerous awards along the way. We are committed to ensuring that our customers are 100%

satisfied with the services that we provide. It is, after all, your special day and we take pride in creating a DVD memento that you will cherish forever.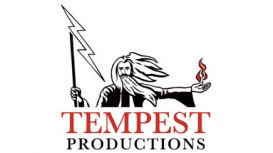 Tempest Productions Ltd is a UK media company based just outside Glasgow that specialises in video production and audio production services. Established in 2003, we provide broadcast quality video and

audio services for national broadcasters such as BBC, ITV as well as independent production companies both in the corporate and creative sectors, private and public.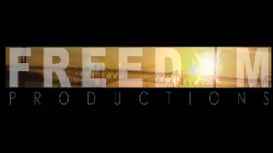 Freedom Productions is a video production company who are based in Rumbling Bridge, Scotland. We specialise in documentaries, music videos, news reports, short films and wedding videos. Drawing from

an expert pool of talented directors, producers and editors, we guarantee the best in technical skills, creativity and design.