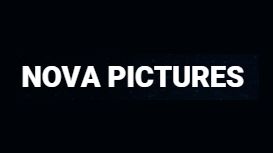 We share our experience in identifying your online needs and use in house practical skills to deliver cutting edge video, animation and design work. Our key services are goal based and target

orientated, so success can be measured, tracked and refined.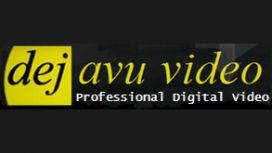 Dejavu Video supply video services to the broadcast, Business sector and the general public. We transfer any type of video cassette to DVD. these include 8mm, Hi8, Digital 8, VHS-C, Betamax, Mini-DV

and most current hard disk camcorders. If your format isn't listed then please give us a call. Freelance broadcast cameraman with years of experience in the corporate & Broadcast field. Our current broadcast customers include Daybreak for ITV, News @10 and Channel 4 News.
If you are looking for film production in Newcastle or video production in Newcastle then take a look at Blue Square Films. Blue Square Films is a professional video production company that produces

distinctive and stunning films that have given it a solid reputation within the industry.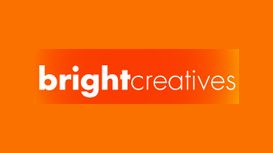 We create visual effects and motion graphics for presentations, promotional work or branded content. If its for customers, internal communications or investors we can make your brand image and message

move. From simple online movies explaining your business to full scale video production and editing - we've been seen hanging from helicopters and spotted in speedboats to get the shot you need - we can produce high definition film to communicate your brand message.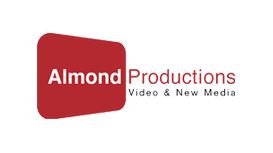 Almond Productions are an experienced, professional video and new media production company. Their particular expertise is in producing high quality and innovative video footage for the industrial and

corporate world. The team at Almond Productions has a wealth of experience in the broadcast industry and has been making video for more than 10 years. We are passionate about making video that is not only good quality, but will convey the right message for our client.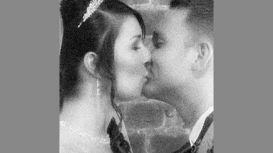 As you came to the end of the day, the biggest day of your life, and look back we want you to be happy knowing you can relive the special moments, the laughter and the tears, and feel you are back

right in the middle of the day again and again. Our films are about you, your family, your friends. We want you as your are not as we think you should be, so our style is natural and discreet allowing you to be yourselves in front of the camera.
A & G Productions is run by a husband and wife team who have over 15 years of experience filming weddings. We are a full time production company specializing in high quality wedding films. With a

tasteful, sensitive and discreet approach we capture the essence of your important day and create an artistic film in a contemporary style.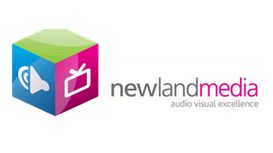 With over 40 years experience in the audio - visual & video industry the staff at Newlandmedia are able to successfully design, build and install audio - visual & video based solutions at all levels.

Working closely with selected manufacturers Newlandmedia are able to provide accurate advice along with competitive quotations for high quality audio visual installations backed up with on site warranties with technical support provided by friendly field based engineers when required.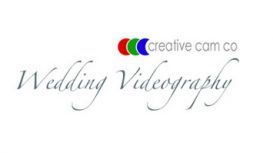 To ensure your day is captured for posterity for yourselves and to share with family and friends, you can be sure you could do no better than to place yourself in our capable hands. Every wedding is

unique, and we at Creative Cam Co. strive to capture all the ingredients that go to make your special day.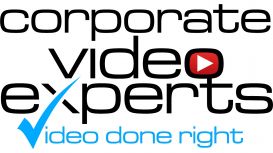 We're is on a mission to help every company market itself in the very best way possible. We want to help your business use this is incredibly effective marketing tool correctly. Video is easy.

Effective video takes expertise. You want more sales. More turnover. More profit. At Corporate Video Experts, we're experts at getting inside your customer's head, and we do it with video.