Recommended Video Production Companies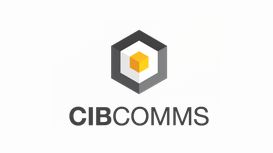 CIB is the UK's longest serving integrated construction marketing agency. We offer a full suite of B2B marketing services: PR, social media, design for print, corporate identity, digital, video and

media planning/buying. Our focus on long-term relationships enables us to develop an in-depth understanding of every client's needs, products, services and markets, and therefore deliver a service that meets clearly defined objectives.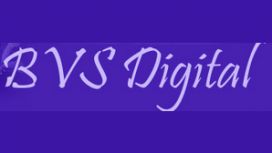 On your special day we will begin at the brides house capturing all your preparations for your big day. We then continue at the church or venue filming your family and guests prior to the ceremony. We

will record the full service, and film your family and guests while the official photographs are being taken until leaving for the reception. At the reception we will record the receiving line, speeches, cutting of the cake, guest messages, the first and second dance.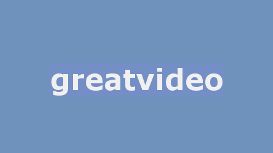 Why is that? Well lots of reasons. Given the choice, most people would rather watch the film than read the book. But that's not all. Video is simply the best way to communicate online. You can get

your message across more quickly, explain ideas easily. You can show people what you mean. That's why television grew to be the leading from of communication in the last century. But the technology moved on, and video production is now more accessible and affordable than ever before.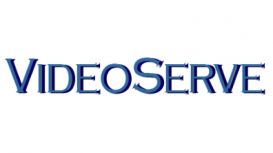 Words cannot describe the emotions I'm feeling having seen this video clip. Stunning is the only way I can describe this video of mine and Don's day, especially as my photographer messed up all my

pictures of our special day, so Malcolm has let me have a sneak preview, thank you so much! My children, my friends and family, I hope you enjoy this as much as I have, seeing as without the video I wouldn't have had anything to remind me of my day. Thank you Malcolm very much, really appreciated.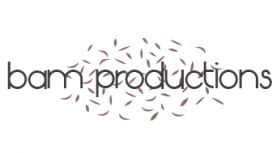 Bam Productions is a family business born out of passion, creativity and years of industry experience. We believe in creating Beautiful Artistic and Memorable videos that will tell your story exactly

how you want it to be told. We love meeting our clients and involving them as much as possible in the creative process so that the end product is a video they can truly feel is personal to them.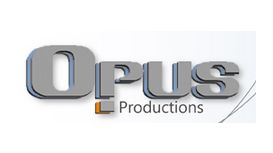 Opus offer a wide range of post production services, including 5.1 surround mastering and mixing, video post production, video format conversions and video re-purposing, comprehensive DVD authoring

and Blu-Ray authoring, music and video production, TV and broadcast, web design and graphic design. Formed in 1999, Opus is an award winning multimedia company with an international client portfolio. We have worked on many commercially and critically aclaimed projects in many different formats.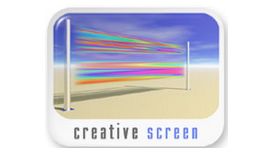 Whether you are looking for a web presence, digital graphics or video production services, Creative Screen is dedicated to providing the most arresting visuals with a friendly and professional

approach, whatever the project, whatever the budget. Combining the skills of a freelance designer and a former Head Of Production for an outdoor digital channel, Creative Screen have the ability to offer a range of services and marketing tools that will boost any company's profile.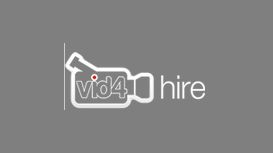 Our team have been lucky enough to work on and support school projects through to blockbuster movies and our director has given advice and helped students and teachers put together media modules now

used in the national curriculum alongside helping and supporting the national film school whenever possible. As part of our commitment we are happy to offer the following services and support to the community.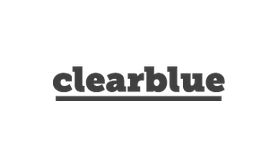 What does this really mean? Well, we produce video content whether it be a sales video, explainer video and corporate promotional video for businesses. Much of our content would be hosted on a

companies website but we also create content for trade shows, exhibitions and seminars. You have a company brochure. How do you distil those 200 pages into an engaging two minute promotional animation? That's where we come in.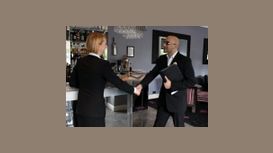 We produced this promo video for Look Reel Putt to promote their compact home putting mat. The video will be used to advertise the product when being pitched to wholesalers and used in conjunction

with other related golf products online. We produced this video for The Gym showing the Kettlebell class. The filming and editing style along with the music show the energy and motivation of the people in it. This video will be on the website and for social media.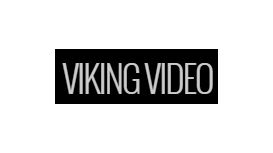 We provide Wedding Video Production Services in the Glasgow/Central Scotland Area and beyond. We pride ourselves in creating a bespoke service that is tailored to our customers needs with a reputation

that is second to none. We also produce corporate, industrial and promotional video productions for small, medium and large size companies. With many years of experience having been established since 1984.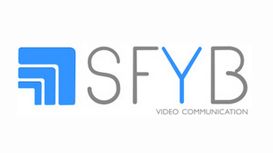 Richard Spindler established SFYB Ltd after ten years working on his own in films and teaching the art and science of filmmaking. He came into film production from a varied background as events

occurring in his life changed the direction of his working life. He started out in metallurgy, as a researcher in precious metals. The close experience of his aunt with cancer highlighted the powerful benefit of alternative therapies.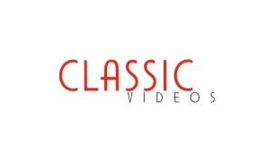 classicvideosleicester.com
We are professional videographers based in Leicester specialising in wedding videos throughout the UK but also offer filming for other events such as parties, christenings etc, all put onto DVD or

Blu-ray for you to cherish. In addition to our videography services, we offer many other video services such as video to DVD and Cine to DVD conversions.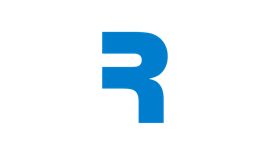 Rock-Tech is a comprehensive event solutions company that provides hire, consultation, sales, installation and training, for all events and venues - no matter how big or small. We are a focused and

dedicated company with a passion for high production standards and a willingness to serve our client's vision. Our site provides information about our previous work, and further detail about who we are and what we do.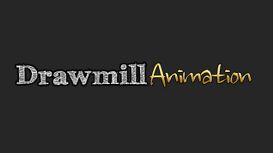 Producing professional and affordable animated shorts is what we're all about. We work with traditional 2D and cut-out styles, think TV broadcast quality minus the hefty production budget of larger

production studios. We create engaging, fun and memorable 2D animated shorts to advertise your products and services or tell your story.