Recommended Video Production Companies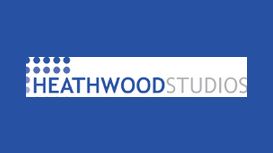 Corporate companies including British Telecom, H.M Customs and Excise, Port of Dover, P&O, Stena line, Saga Holidays to name but a few. Heathwood Studios works from its purpose built studios in Dover

Kent; it uses the latest technology in camera's editing suits and animation.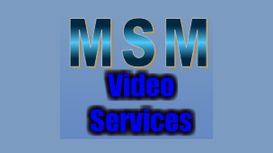 Giving you the expertise you have been looking for in Professional Wedding Video Production Services. Trust MSM Video Services To Deliver. Based in Irthlingborough, near Wellingborough, we have been

producing professional wedding videos since 1995. We appreciate you want the best on your special day so contact Mark Mason today.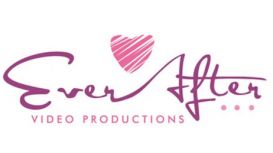 Let me take you back to 2002. After 5 years at university, studying Art History and Film Studies, I am about to graduate and wondering what to do with the rest of my life. Having recently got married

to my high school sweet heart Niels, the happy memories of the wedding and a mind set on film, I had a light bulb moment: let's make wedding films! The rest, as they say, is history. With the help of the dashing husband, my idea quickly grew into one of the UK's top wedding film companies.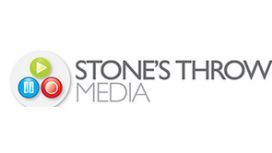 Hi! We are Stone's Throw Media, an award winning video production company based in the West Midlands. We produce videos and animations to educate and get messages across simply, all done in a way

which will blow your socks off! We do this by making fun, creative videos using state-of-the-art technology, lovingly handled by our team of experts. We make sure our clients win more business and achieve and exceed their goals. Is what we do important?
Whitenoise is a multi-award winning agency offering a broad range of creative services including brand development, corporate identity, design for all forms of print, video production, motion graphics

and CGI for broadcast, business and events. Founded in the summer of 2000 by The Two Marks ™ (Mulholland and Case), we're based in our own purpose-built studio on the outskirts of Belfast city centre. The door is always open, the parking is free, and the coffee is always on.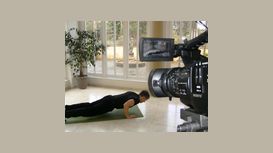 Founded in 1993, Destiny AVP has many years experience in the video production trade, with the focus on providing corporate and documentary films and TV commercials to clients in the UK and overseas.

The company also provides training in Media Handling skills. Destiny AVP is managed by journalist and broadcaster Peter Butler.
We help our clients produce clear and engaging video and multimedia content that really gets your message across. Whether it's a simple video, a complex animation or a live webcast; or whether it's to

communicate, educate or interact, our experience and creativity helps to set us apart.
We have been producing quality audio and video since 1989. We have a proven track record, a stunning client list and the confidence and ability to deliver. From complete video production for broadcast

to a company profile for the web (and anywhere in between).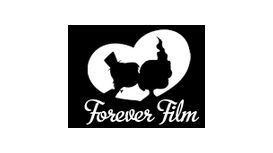 When some good friends of Steven's were getting married their request was simple. They wanted a contemporary wedding film which would truly reflect their wedding day without all the cheese and cringe

factor so many bad wedding films are crammed with. To their astonishment they couldn't find one single company adopting this approach. Steven took on the challenge himself.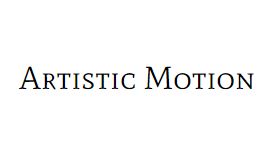 Artistic Motion Wedding Videography is based on the belief that our customer needs are of the utmost importance. Our team is committed to meeting those needs. As a result, a high percentage of our

business is from customer referrals. Your Wedding is one of the most important days of your life, why settle for anything less than perfect.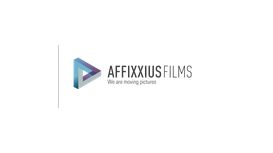 Co-founded by two school friends 14 years ago, Affixxius Films has grown from a passion for filmmaking into an internationally recognised video production company. The creativity of the team has

produced several award winning films, including a Royal Television Society award in 2014 for the Nottinghamshire County Cricket Club film. Affixxius has an experienced and continually evolving team to look after projects from start to finish, from strategy and concept to filming and post-production.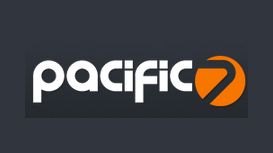 We launch products, brands, services and ideas to generate awareness and demand. Our success has been built by combining creativity and quality with real value and absolute reliability. Of all the

media, film has the greatest power to move people. No other medium is as effective at combining compelling rational argument with powerful emotional appeal. Please take your time to dip a toe in the world of Pacific7. Check out our recent work.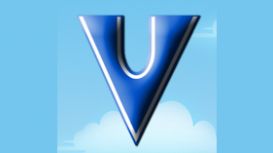 Unrivalled Videos is a brand new company dedicated to producing high quality videos for clients throughout the UK and we will constantly upgrade and expand our equipment in order to progress to new

levels of creativity and standing while maintaining a competitive price. Hi, my name is Lewis. I am the owner of Unrivalled Videos and from Kilmarnock.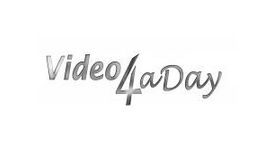 Video4aDay specialise in professional, stylishly filmed wedding videos, offering couples a unique and innovative way of documenting their special day. Operating across Surrey, Hampshire and Sussex,

Video4aDay has been filming those once-in-a-lifetime moments with a creative, discreet style designed to capture the spontaneity and the emotion present on the big day.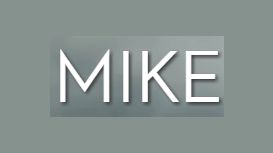 Music video on composition "Fidelity" by an outstsnding guitar player Sam Hardy with participation of Onelia Gonzalez, Angelo Pagliara and Alfredo Fernandez. Short report about celebration of Spring

Equinox in Stonehenge, UK by druids in twenty first century. Promotional video about place of outstanding beauty located 30 miles south of London known as Royal Tunbridge Wellsabout.