Recommended Video Production Companies
Perfect Video Day productions specialising in high quality wedding video production, based in Norwich Norfolk UK. Our professional wedding videography services can cover your wedding day in full, so

your day does not become just a memory. You can relive your special day again and again. It's going to be your perfect wedding day and our videographers provide a discreet approach so not to be intrusive.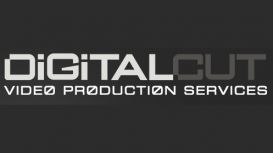 Digitalcut is a educational, B2B and informational video production company based in Exeter, UK. Unlike some companies, we don't pretend to do everything, we just specialise in well planned, well

filmed/animated videos and have a proven track record. We promise a quick turnaround on jobs, from script to final uploaded web video, which allows your message to be available to a world wide audience in a very short time.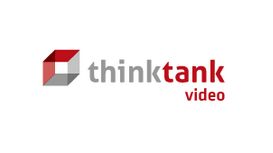 Our D.O.P. overseas all film, video production and post production activities, choosing to personally film on over 60% of thinktank's productions. At the first meeting we'll take a full brief and if

required, we'll walk you through the process from the start. Then we hold internal brainstorming discussions and work up a fully costed proposal including options.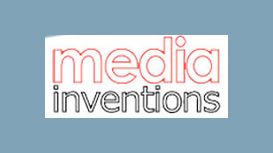 Fundraising events from dinners to charity auctions raise a significant amount of funds but many charities miss the opportunity to cover the event on video. This offers a number of benefits such as

producing a DVD or BluRay for sale to attendees and others, or a web clip to promote future events. Also, if patrons or celebrity endorsers are at the event, its an ideal opportunity to get their comments on camera.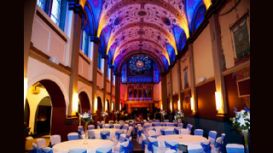 Providing beautifully crafted wedding films to Surrey, Hampshire, Berkshire, Sussex and just about everywhere else! We use professional HD equipment and always film with two cameras. This allows us to

capture everything that happens on your wedding day so you can truly re-live it over and over again. You only get to say your vows once and having them in stunning BluRay is worth every penny. Not having a wedding video is one of the most common bride regrets.
We know what works on video and what does not. You know your own products and you know your target market but are you certain about the images and messages which potential customers will respond to?

With our background in sales and marketing, coupled with our broadcast expertise, you are guaranteed a professional result which will do what you want at the price you are prepared to pay.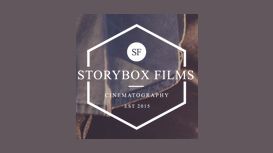 We are James and Kylie and together we make up Storybox Films. Maybe you're here because you are searching for a wedding cinematographer and after a kick ass wedding film. Maybe you're here because

you saw our work somewhere else online. Or maybe you just want to learn a little bit more about us. No matter the reason, we are glad you made it here. Look around. Have some fun.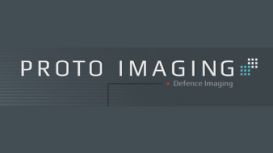 3D CGI allows ideas and concepts to be visualised. Virtual cameras can 'film' conceptual ideas in synthetic environments that are limited only by imagination. Using a state of the art digital

tool-set, we can create still or animated visuals in a range of styles and complex­ity that may be 100% CGI or a photo/film composite. We are experts in our field regularly work with advertising agencies, CGI studios, as well as SMEs and blue-chip clients.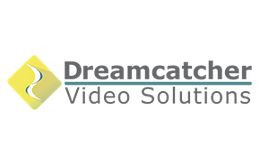 With a 40 year background within the industry, Dream Catcher Films provide everything from film production through to documentaries. Based in the North West of England, Dream Catcher Films has

established a reputation for providing an enthusiastic and professional approach to our work, allowing you to feel secure in the knowledge that your project will be captured and finished to the highest standards.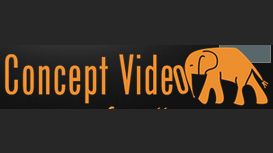 Private events such as this shoot, on a frosty January day almost at the end of the season, are captured forever in a short video. It was a special day of sport, friendship and laughter and provided

real insight into how private shoots work, to sustain both the environment and wildlife. Gun dogs and brilliant.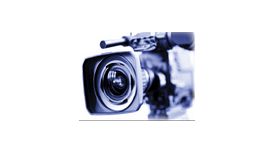 Valour Productions is a professional production company, based in Kidlington, Oxfordshire, dedicated to providing its clients with high quality videography, filming and editing services in London and

the surrounding counties in the south of England. Although we are able to work anywhere in the UK if required, our filming and editing services are normally provided in London, Kent, Sussex, Hampshire, Surrey, Bedfordshire, Oxfordshire, Buckinghamshire, Hertfordshire and Essex.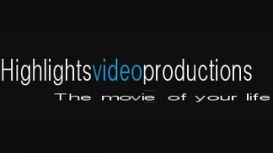 highlightsvideoproductions.com
Highlights Video Productions was established in 1999 and is one of Northern Ireland's leading video production companies operating in and around the Tyrone/Fermanagh area. We specialise and strive to

deliver outstanding quality in our video production service. Highlights offers a personal service which reflects the requests of each couple. Each package is tailored to suit specific needs and budget, and as a result each wedding video is exclusive and unique.
severn-scent-videos.co.uk
Based in the heart of Shropshire near Shrewsbury with easy motorway links nearby, which allows us to film weddings across the Midlands and further afield even producing some amazing weddings in London

and travelling into France and Italy. We create Wedding and Events films which are emotive and beautiful, Our focus is on storytelling through imagery and fine composition of video, always remaining unnoticed to capture those really natural and beautiful moments.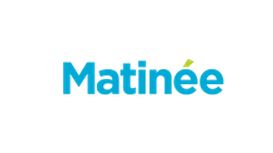 Matinée specialises in the production and translation of audio, video and multimedia content. With over 25 years of experience in the language versioning and localisation industry, we understand the

linguistic, cultural and technical challenges of audiovisual translation.
hampshireweddingvideos.com
Some people think a wedding video is a moving version of the stills taken by the photographer. We believe your wedding video should be a "Big Screen Movie" about you, your friends, family, and the

beginning of your life together. Your story should have a beginning, middle and an end. As the titles roll we introduce the setting or location with you as individual characters, the leading lady and man.